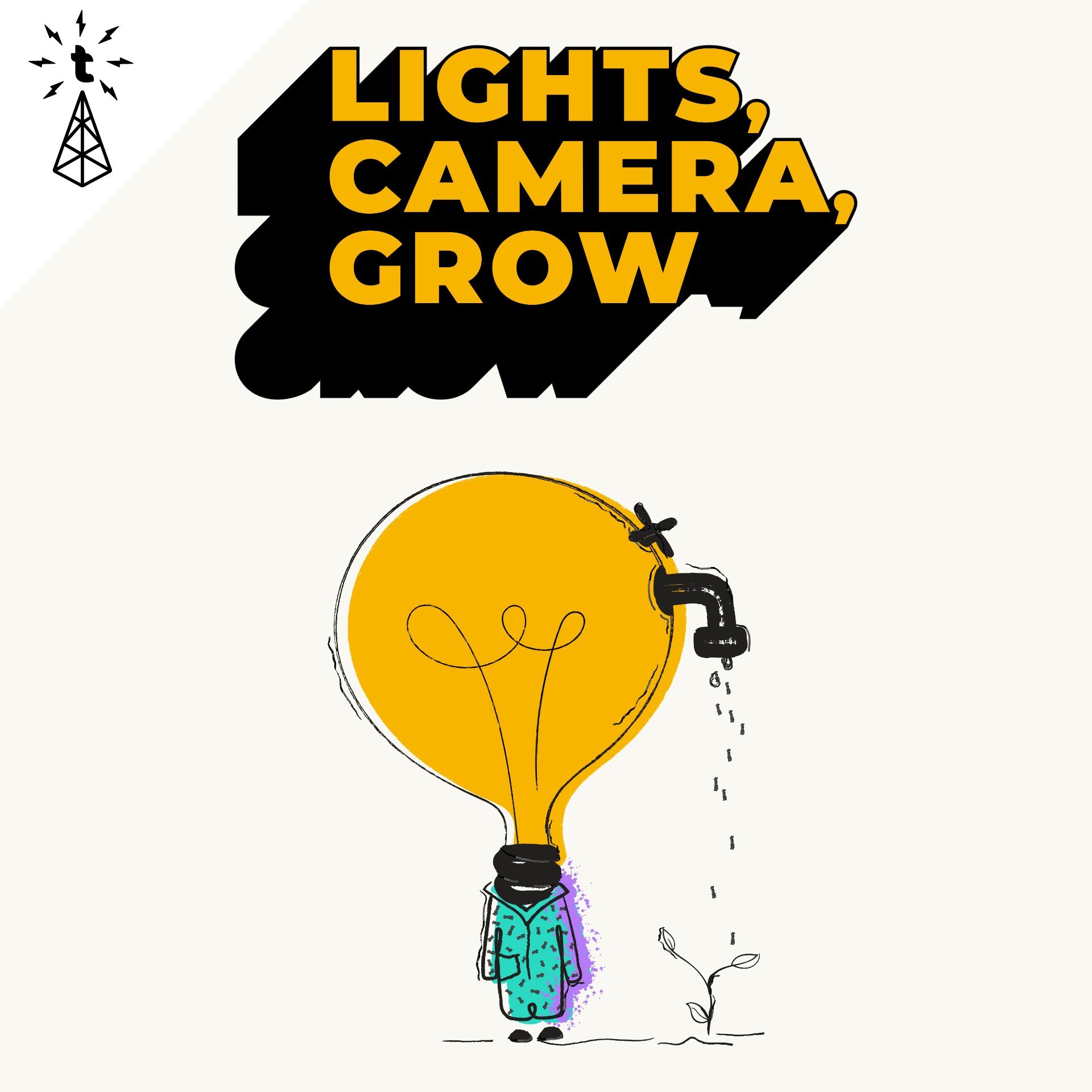 Episode 22  |  39:21 min
Scoring Data for Better Marketing Campaigns (with Lisa Abousaleh, VP of Customer Success at Neutronian, Inc.)
Episode 22  |  39:21 min  |  04.01.2021
Scoring Data for Better Marketing Campaigns (with Lisa Abousaleh, VP of Customer Success at Neutronian, Inc.)
This is a podcast episode titled, Scoring Data for Better Marketing Campaigns (with Lisa Abousaleh, VP of Customer Success at Neutronian, Inc.). The summary for this episode is: <p><span style="color: rgb(32, 33, 36);">A market researcher at heart with a keen eye for detail, Lisa Abousaleh is the VP of Customer Success at Neutronian, Inc., a fast-growing startup. Neutronian provides a score, similar to a credit score, which rates the quality of a data provider's offerings. Data providers use this scoring system to prove their value to marketers, and marketers rely on these scores to vet data providers.</span></p>
Key Takeaways
Show Notes
Guests
Subscribe
What type of service does Neutronian offer its partners?
What role does Neutronian play in the data-provider-to-marketer relationship?
How does Neutronian fit into the marketplace?
How does Neutronian approach its own marketing strategy?
Who buys Neutronian services?
How does Neutronian approach data evaluation and determine whether data is reliable?
A market researcher at heart with a keen eye for detail, Lisa Abousaleh is the VP of Customer Success at Neutronian, Inc., a fast-growing startup. Neutronian provides a score, similar to a credit score, which rates the quality of a data provider's offerings. Data providers use this scoring system to prove their value to marketers, and marketers rely on these scores to vet data providers. 
Lisa has some challenges on her plate:
How do you market a product that's really never existed before?

How do you promote brand awareness during a pandemic, as consumer and business behaviors shift?
In this episode, Lisa shares how Neutronian is tackling growth:
Utilizing podcasting to increase brand awareness and position Neutronian as thought leaders;

Using connections and grassroots marketing;

Planning co-marketing and digital events with customers;

Leveraging personalization capabilities;

Prioritizing marketing efforts within a startup.
Data nerds, marketers, business owners, and consumers alike will be fascinated by this inside look at how data is scored, sold, and used; and how marketing sets it all in motion.
Connect with Lisa Abousaleh on LinkedIn
Check out the Neutronian website
Subscribe to the The Neutronian Data Quality Podcast
- LIGHTS, CAMERA, GROW PODCAST -
Apple Podcasts - https://apple.co/2xU2dYq
Spotify - https://spoti.fi/2XecKbF
Google - https://bit.ly/3d5C7CC
YouTube - http://bit.ly/TobeAgency_YouTube
Thanks for watching and listening!