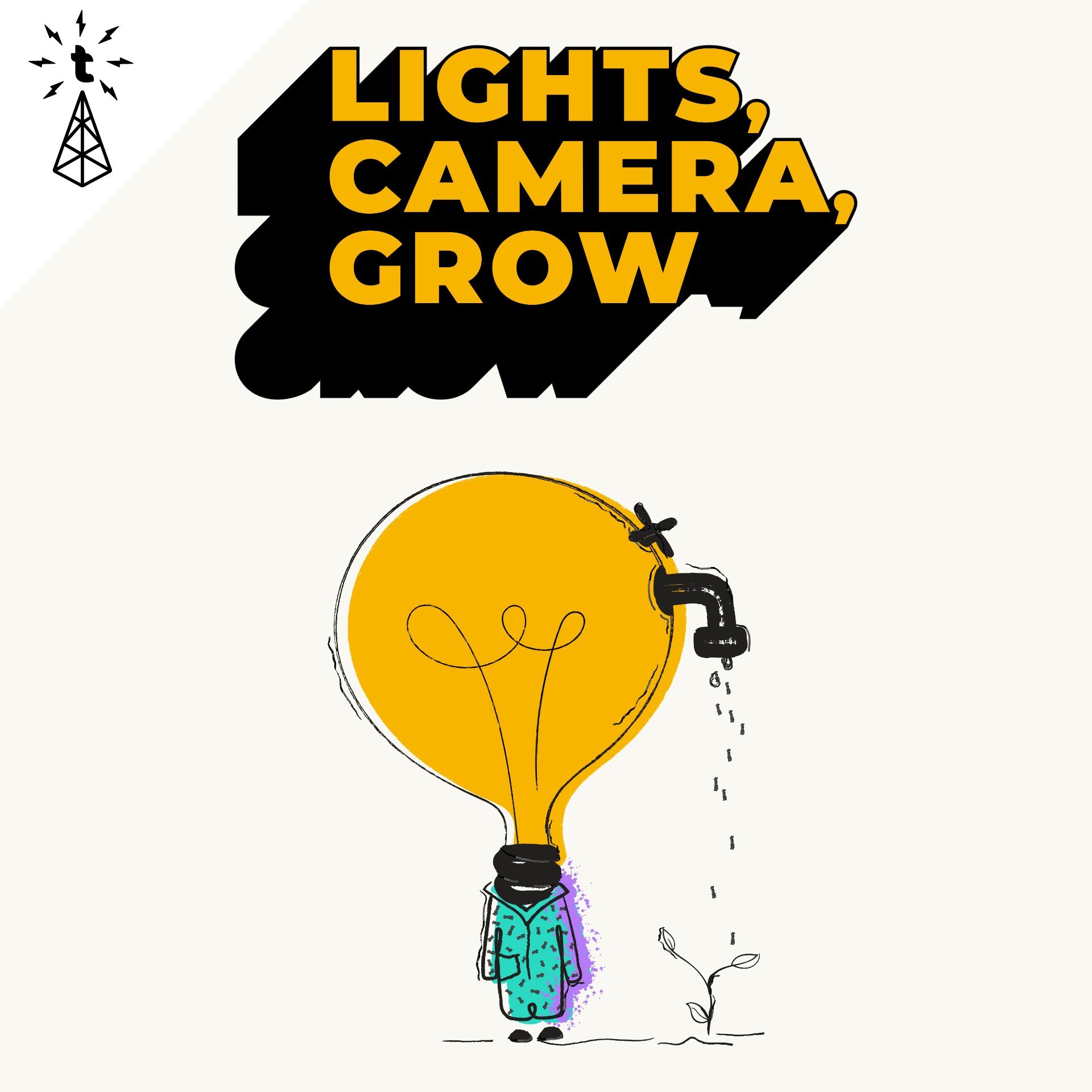 Episode 3  |  20:47 min
Video Marketing: How to Start
Episode 3  |  20:47 min  |  02.25.2019
Video Marketing: How to Start
This is a podcast episode titled, Video Marketing: How to Start. The summary for this episode is: <h1>SHOW NOTES:</h1><p>In Episode 3 of "Lights, Camera, Grow", we share some pointers to help you better manage your video strategy, so you can save some time and money.</p><p>Be smart with your strategy – focus on the basics, tweak, and then optimize!</p><h1>IN THIS EPISODE WE DISCUSS:</h1><p>👉 Business objectives and cadence of your video </p><p>👉 Selecting the right distribution channel for your video</p><p>👉 Technical tips</p><h1>RESOURCES & LINKS:</h1><p><strong>Andrew Hong</strong></p><p><a href="https://www.linkedin.com/in/andrewnhong/" target="_blank"><u>LinkedIn</u></a></p><p><strong>Jared Sanders</strong></p><p><a href="https://www.linkedin.com/in/jaredsanders/" target="_blank"><u>LinkedIn</u></a></p><p>As always check out our blog for this episode's show notes. Be sure to subscribe, leave a comment, and share the show with your friends and family. Follow us on any social platform using the handle @runwithtobe and feel free to email us at info@tobeagency.co.</p><br /><hr /><p> See <a target="_blank" href="https://acast.com/privacy">acast.com/privacy</a> for privacy and opt-out information.</p>
SHOW NOTES:
In Episode 3 of "Lights, Camera, Grow", we share some pointers to help you better manage your video strategy, so you can save some time and money.
Be smart with your strategy – focus on the basics, tweak, and then optimize!
IN THIS EPISODE WE DISCUSS:
👉 Business objectives and cadence of your video
👉 Selecting the right distribution channel for your video
👉 Technical tips
RESOURCES & LINKS:
Andrew Hong
Jared Sanders
As always check out our blog for this episode's show notes. Be sure to subscribe, leave a comment, and share the show with your friends and family. Follow us on any social platform using the handle @runwithtobe and feel free to email us at info@tobeagency.co.
---
See acast.com/privacy for privacy and opt-out information.