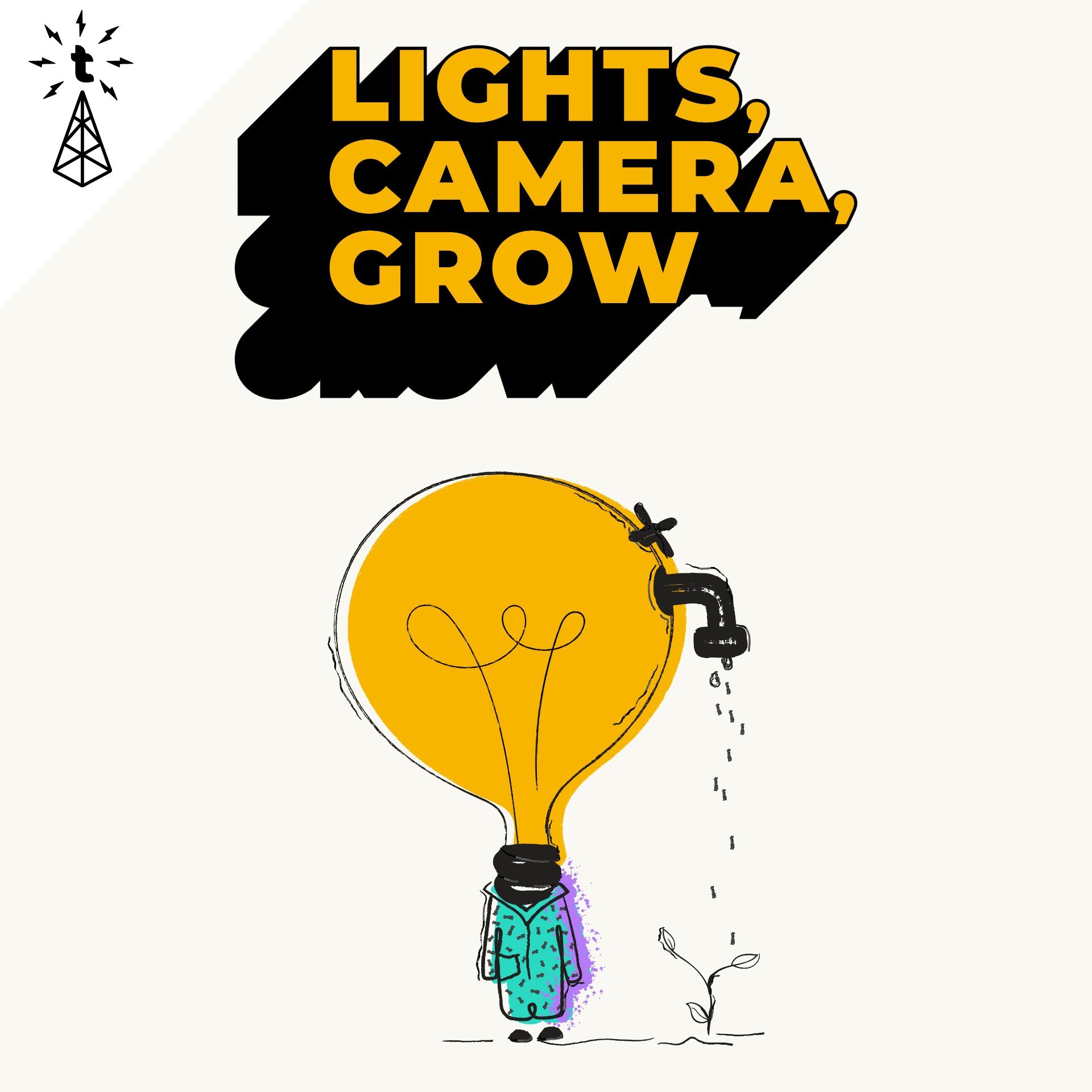 Episode 25  |  34:29 min
The Importance of Content Marketing 2.0 (with Joe Pulizzi, Founder of Content Marketing Institute)
Episode 25  |  34:29 min  |  07.05.2021
The Importance of Content Marketing 2.0 (with Joe Pulizzi, Founder of Content Marketing Institute)
This is a podcast episode titled, The Importance of Content Marketing 2.0 (with Joe Pulizzi, Founder of Content Marketing Institute). The summary for this episode is: <p><span style="background-color: transparent; color: rgb(0, 0, 0);">Joe Pulizzi is the founder of Content Marketing Institute and bestselling author of six different books about — you guessed it — marketing. He's one of the top minds in the world of content marketing, and we were thrilled to be able to pick his brain in our latest episode of Lights, Camera, Grow.</span></p>
Key Takeaways
Show Notes
Guests
Subscribe
What is Content Inc. About?
Content By Itself Has No Context
Media Companies Build Audiences
Building Your Audience Over Time
The Versatility of Podcasting
Independent Contractor Culture On the Rise
The Industrial Revolution of Content Creation
Content Marketing Campaigns Aren't Ideal
Joe Pulizzi is the founder of Content Marketing Institute and bestselling author of six different books about — you guessed it — marketing. He's one of the top minds in the world of content marketing, and we were thrilled to be able to pick his brain in our latest episode of Lights, Camera, Grow.
This must-hear conversation covers the past, present, and future of content marketing, including:
Why content entrepreneurs are on a faster track to revenue than other new business owners

What's in store for the rest of 2021: the shift from marketing campaigns to media creation

Contractors instead of long-term hires: is this the best business model for content creation?

The "industrial revolution" of content creation

Building audiences vs. monetizing them

The death of the Super Bowl ad model

Why the phrase "content campaign" makes Joe cringe

The dangers of diversifying your content too early
Where to find Joe Pulizzi and Content Marketing Institute:
Learn more about Joe on his Website
Follow Joe on Twitter
Check out the Content Marketing Institute website
- LIGHTS, CAMERA, GROW PODCAST -
Apple Podcasts – https://apple.co/2xU2dYq
Spotify – https://spoti.fi/2XecKbF
Google Podcasts – https://bit.ly/3d5C7CC
YouTube – http://bit.ly/TobeAgency_YouTube
Thanks for watching and listening!