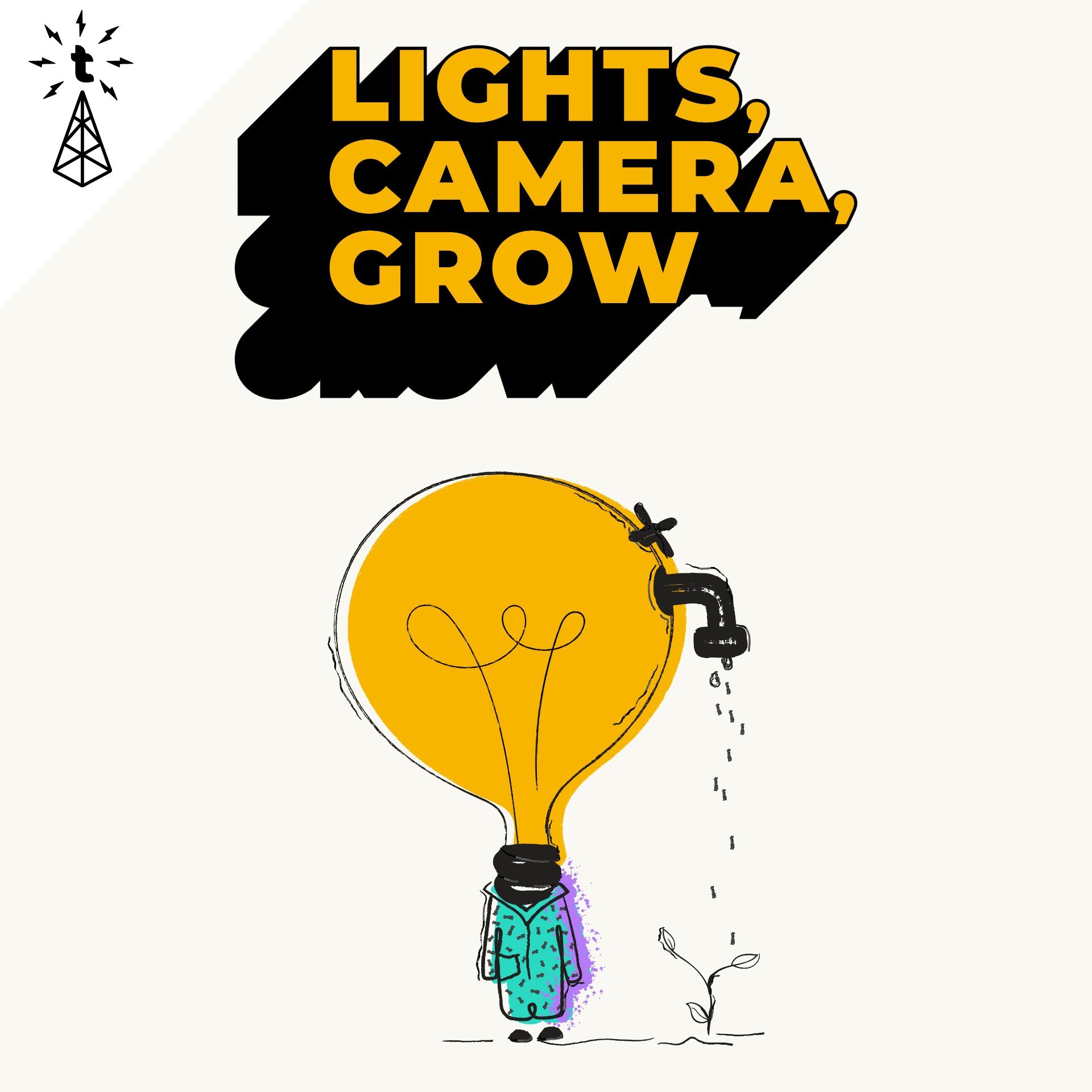 Episode 6  |  25:21 min
Ways to Grow Your Small Business During a Global Crisis
Episode 6  |  25:21 min  |  04.06.2020
Ways to Grow Your Small Business During a Global Crisis
This is a podcast episode titled, Ways to Grow Your Small Business During a Global Crisis. The summary for this episode is: <h1>SHOW NOTES:</h1><p>We open up season two with the big elephants in the room. How do we emerge as thought leaders and innovators during these tough times? We discuss what companies need to do to adapt to the shift in the way people are consuming content and discuss Tobe Agency's strategy of creating scalable content with video podcasting.</p><h1>IN THIS EPISODE WE DISCUSS:</h1><p>👉Coronavirus</p><p>👉Post coronavirus shift -media consumption</p><p>👉2008 financial crisis vs. Now</p><p>👉Blogging in the last 20 years</p><p>👉The podcast revolution</p><p>👉Ease of creating more content with rich media</p><p>👉Engaging customers in a non-salesy way</p><p>👉Youtube recommendation algorithm</p><p>👉T-Swizzle</p><p>👉Using podcasts to grow your Youtube channel</p><p>👉The 2nd largest search engine in the world</p><p>👉Producing content at scale</p><p>👉Building a Youtube strategy for consistent content</p><p>👉Trade shows going online</p><p>👉How easy Youtube is now</p><p>👉Authentic content</p><p><br /> </p><h1>RESOURCES & LINKS:</h1><ul><li><a href="https://www.emarketer.com/" target="_blank">eMarketer</a></li><li><a href="https://www.nytimes.com/2020/03/25/style/new-york-nightlife-goes-online-coronavirus.html" target="_blank">Zoom Parties</a></li><li>Andrew Hong: <a href="https://www.linkedin.com/in/andrewnhong/" target="_blank">LinkedIn</a></li><li>Jared Sanders: <a href="https://www.linkedin.com/in/jaredsanders/" target="_blank">LinkedIn</a></li></ul><p>As always check out our blog for this episode's show notes. Be sure to subscribe, leave a comment, and share the show with your friends and family. Follow us on any social platform using the handle <strong>@runwithtobe </strong>and feel free to email us at<strong> info@tobeagency.co</strong>.</p><p>See <a href="https://acast.com/privacy" target="_blank">acast.com/privacy</a> for privacy and opt-out information.</p>
SHOW NOTES:
We open up season two with the big elephants in the room. How do we emerge as thought leaders and innovators during these tough times? We discuss what companies need to do to adapt to the shift in the way people are consuming content and discuss Tobe Agency's strategy of creating scalable content with video podcasting.
IN THIS EPISODE WE DISCUSS:
👉Coronavirus
👉Post coronavirus shift -media consumption
👉2008 financial crisis vs. Now
👉Blogging in the last 20 years
👉The podcast revolution
👉Ease of creating more content with rich media
👉Engaging customers in a non-salesy way
👉Youtube recommendation algorithm
👉T-Swizzle
👉Using podcasts to grow your Youtube channel
👉The 2nd largest search engine in the world
👉Producing content at scale
👉Building a Youtube strategy for consistent content
👉Trade shows going online
👉How easy Youtube is now
👉Authentic content
RESOURCES & LINKS:
As always check out our blog for this episode's show notes. Be sure to subscribe, leave a comment, and share the show with your friends and family. Follow us on any social platform using the handle @runwithtobe and feel free to email us at info@tobeagency.co.
See acast.com/privacy for privacy and opt-out information.