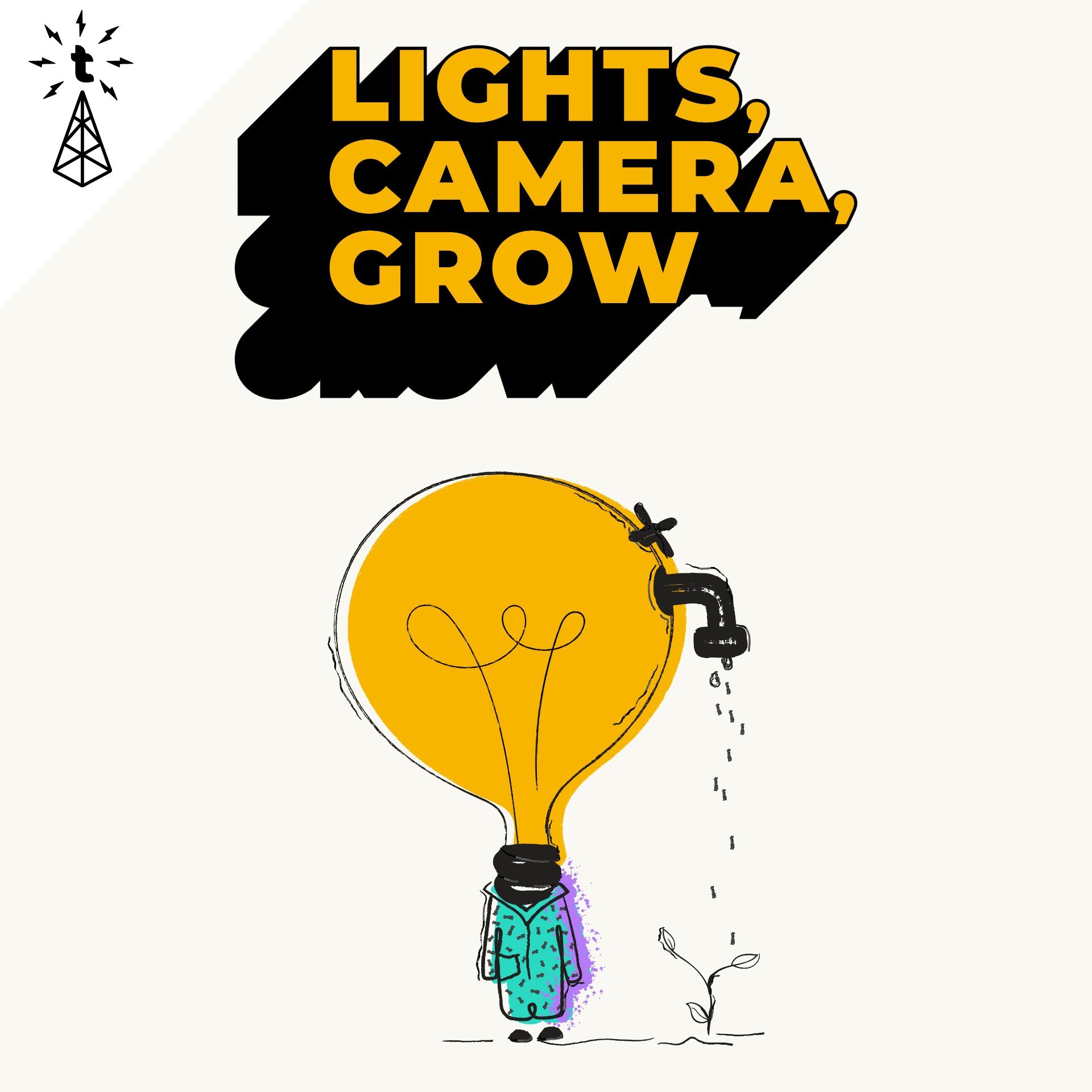 Episode 26  |  19:42 min
Finding Organic Growth via Company Culture (with Aaron Cort, VP of Operations at ClickUp)
Episode 26  |  19:42 min  |  08.09.2021
Finding Organic Growth via Company Culture (with Aaron Cort, VP of Operations at ClickUp)
This is a podcast episode titled, Finding Organic Growth via Company Culture (with Aaron Cort, VP of Operations at ClickUp). The summary for this episode is: <p>Picture this. Your product has more features and functions than you can list. Your target audience includes businesses of nearly every model and industry. Every lead will search for your product a little differently and every customer will use your product in a different way. These are the challenges solved by Aaron Cort, former Director of Marketing and current VP of Operations for project management platform ClickUp.</p>
Show Notes
Guests
Subscribe
Picture this. Your product has more features and functions than you can list. Your target audience includes businesses of nearly every model and industry. Every lead will search for your product a little differently and every customer will use your product in a different way.
These are the challenges solved by Aaron Cort, former Director of Marketing and current VP of Operations for project management platform ClickUp.
In this episode of Lights, Camera, Grow, listen in as Aaron shares valuable insights and experiences:
How ClickUp maximizes organic growth with minimal marketing spend
Challenges and benefits of adding creative pros to an existing marketing team
How company culture plays into growth
What drew Aaron to marketing and what motivates him to give his best to ClickUp
….and more!
Where to find Aaron Cort and ClickUp:
Connect with Aaron on LinkedIn
Check out the ClickUp.com website
Follow ClickUp on Instagram
Follow ClickUp on Twitter
- LIGHTS, CAMERA, GROW PODCAST -
Apple Podcasts – https://apple.co/2xU2dYq
Spotify – https://spoti.fi/2XecKbF
Google Podcasts – https://bit.ly/3d5C7CC
YouTube – http://bit.ly/TobeAgency_YouTube
Thanks for watching and listening!